PAPER TUBE & CORE
Paper Tube Cores manufactured by International Paper Converters LTD meet premium quality standards for custom applications. IPC LTD specializes in supplying paper tube cores for the paper, film and foil and label converting industries.
Common Applicaions:
Tape Converting Tube and Core
Label Cores and Tubes
Film & Release Liner Tube and Core
Paper Converting Tube and Core
Foil Converting Tube and Core
other converting industry applications
Paper Tubes for Shipping, Mailing and Packaging
International Paper Converters Ltd  is a manufacturer of high quality paper cardboard tubes for applications such as shipping, mailing and protective packaging.  Our paper tubes are spiral wound design in various size length and thickness, all produced with high quality and strength.  IPC paper tubes are manufactured for durability using heavy-duty paper tube construction to withstand the demands of handling products which need to be secure and protected.
Paper Tubes for Industry
IPC supplies the sod industry with low cost sod cores without having to purchase trailer load quantities.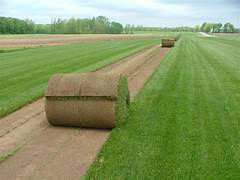 Many Metal converters have relied on the dependability of IPCs large diameter converting cores for their excellent crush strength and with our in-house stocking program you can count on International Paper Converters LTD to supply you with quality products in a timely fashion.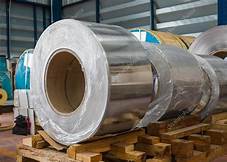 Contact us for innovative stocking programs available at International Paper Converters LTD.
Minimums apply.
Designed to customer's specifications
Superior quality
Superior crush strengths
1/8″ I.D. to 20″ I.D.
.015 to .500 wall thickness
3/16″ to 15 feet in length
Covers available in colored papers, parchment, foil, custom printed, etc.
Liners available in multiple colors, custom-printed, etc.
Custom packaging available
SPECS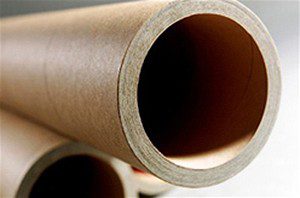 Diameters from 1/8" to 20"
Tube Thicknesses from .015 -.500
Receive a custom quote using our online Request For Quote